Best in Warsaw, in the heart of the city center!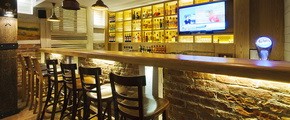 SMOKING LOUNGE
Looking for a place after a hard working day or after your dinner/lunch to relax and enjoy a cigarette or cigar and watch a sport event?
Read more →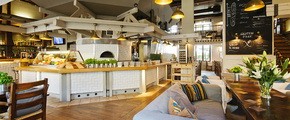 WARM ATMOSPHERE
La Cantina Meyhane is over 400m2 on 3 levels. Two mezzanines are ideal for romantic meetings.
Read more →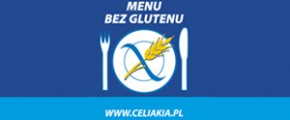 GLUTEN FREE
You have Gluten diet or you suffer from celiac disease, your best address in Warsaw is: La Cantina.
Read more →